Event Medical Services
Event organisers are increasingly recognising the need to employ high quality medical services to mitigate the risk to event participants and the general public and to minimise the effect of their event on local NHS resources.
We are able to provide event medical services from basic first aid to ambulance services and a complete field medical centre. Our experience includes major sporting events, equestrian competitions, motor sport, concerts and cultural events, music festivals, air shows and corporate functions.
Our staff come from a variety of backgrounds and include paramedics, nurses, doctors, emergency medical technicians and first aiders. Our staff hold recognised qualifications and receive extensive training in emergency pre-hospital care and public first aid. They are DBS checked, fully insured and will be identifiable by their Remote Medic UK identity card. We are one of the first organisations in the UK to clearly identify our staff according to their Pre-Hospital Emergency Medicine (PHEM) skills level, proposed by the Royal College of Surgeons of Edinburgh.
For larger and more complex events, we will work with the event organising team to produce a comprehensive medical risk assessment and develop an event medical plan specific to the event and the participants. We have senior staff who are trained in emergency planning and qualified in medical incident command by the National Ambulance Resilience Unit (NARU).
We deliver our service with the minimum of drama and maintain a relatively low profile at events until we are needed. One of our primary goals at large events is to provide a see-and-treat service to manage all but the most serious emergencies entirely on-site, allowing people to receive the treatment they need whilst remaining at the event. This is better for the patient and their family, better for the event organiser, better for local ambulance and hospital services and better for the general public as it also reduces the need for an emergency ambulance response. Our approach to medical service delivery is not only beneficial at large events but also at corporate functions and for film and television work, where we can significantly enhance the delivery of the project.

At the conclusion of the event, we provide the event organiser with an activity report summarising the number and types of injury/illness seen and the outcome of treatment. Such data are useful for both legal reporting purposes and for future event planning.

We have a proven ability to manage the medical provision for a wide range of events, both large and small. We aim to provide a prompt response to enquiries and a thoroughly professional service.
For further information or to arrange a quotation for medical cover at your event please contact us here or email enquiries@remotemedic.org.uk.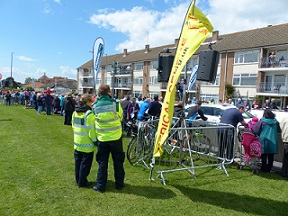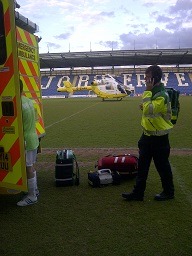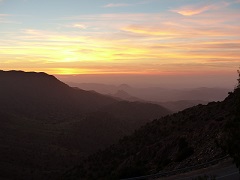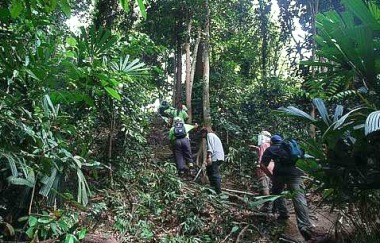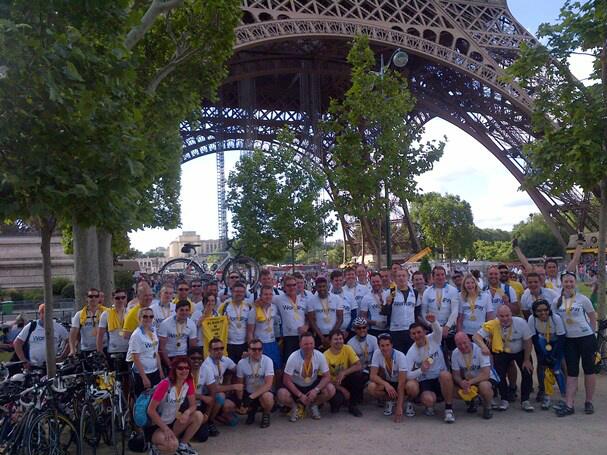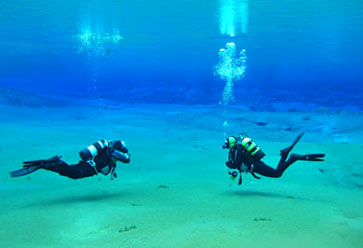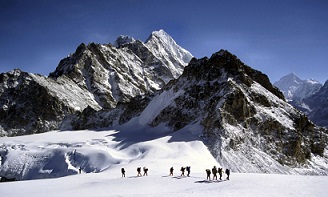 Expedition and Remote Area Medicine

Travelling to and operating in remote environments involves some unique hazards that may present risks to the traveller. The nature of the trip or operation, the environmental conditions and the distance to definitive medical care can all increase the risk profile of the trip. Providing medical care in these hostile locations requires not only a broad-based training and skills including primary care, emergency medicine, travel medicine, health protection and environmental physiology but also the appropriate technical skills to contribute to day-to-day operations, e.g. mountaineering, boat handling, diving, etc.
General practice travel medicine clinics are most familiar with providing advice and vaccination services for the traveller taking a short trip overseas, e.g. for a family holiday or business trip. If your trip involves travel to extreme environments, high risk activities or extended periods in remote locations, you may need more specialist advice and support.
We have experience of working in a wide range of environments and locations including high-altitude, desert, jungle and diving. Our team of expedition and remote area medics have recently supported groups for mountaineering and diving trips, international cycle tours and inter-continental rallies as well as film and television work in a variety of locations.
Whilst the availability of on-site medical care may be essential to the safe execution of many trips and expeditions, not every trip requires a medic to accompany it. We can also provide medical and emergency planning individually tailored to your trip or operation and taking account of health and security threats associated with the locations, environmental conditions and persons involved in the trip. Our aim is to remove both the work and the worry associated with planning the medical and safety aspects of your trip so that you can concentrate on other important items of business.
Whether your trip involves a few days walking in Europe or six weeks filming in the jungles of South America; whether you need a single medic to provide medical care in an isolated location or a full medical team to staff an ultramarathon event; whether you need assistance with the establishment of services and infrastructure to provide healthcare for longer term remote operations or you just need some expert advice on the medical aspects of your trip, we have a solution to suit your needs and we are confident that we provide an exemplary service with competitive pricing.
Please contact us here to find out more about how we can support your expedition or operation.
Remote Medic UK Ltd - Incorporated in England - Company Number 7701438