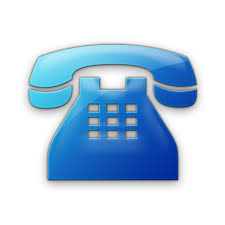 Remote Medic UK is a Care Quality Commission registered company, established to provide event medical services from basic first aid cover to a complete field medical centre. Operating from our base in the East of England, we specialise in medical provision for complex and higher risk events but we will be happy to provide a competitive quotation for any event, large or small, whether locally, within the UK or overseas. Please click here to find out more about our services.

We have considerable expertise in the provision of medical support for expeditions and remote area operations. We are happy to advise clients on travel medicine issues as well as providing medics to accompany a trip or expedition anywhere in the world.

As a learning organisation, we are committed to the ongoing education of our own staff and other healthcare professionals and we provide top quality training and education in the areas of pre-hospital emergency care and expedition & wilderness medicine. Our portfolio of courses includes our highly regarded EMT course and we are a paramedic training provider via a collaborative arrangement with the Open University. Click here to go to our courses page for further details and booking information.

Whether your need is for event medical support, assistance for complex travel plans, remote operations or expeditions; or you have a training or education requirement in emergency pre-hospital care or remote area medicine, please contact us to discuss your needs in more detail.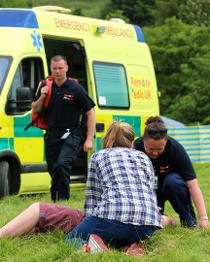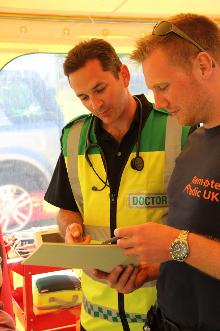 Interested in joining us?
We are always keen to talk to potential new staff. Whether you are a doctor, paramedic, nurse, EMT or first aider, if you are interested in working in some unique environments and gaining further experience of event medicine, pre-hospital care and remote area medical provision, take a look at our recruitment page for information on our requirements and application process.
July 2016

Medical Support to Africa Expedition

This month saw Remote Medic UK Director and Advanced Practitioner, Paul Bromley, journey to Malawi and Zambia in southern Africa to provide medical support to an expedition involving 62 UK participants as well as a number of locally hired staff. The team carried out a range of charitable projects in Malawi and, as well as looking after the expedition party, Paul was able to work with local healthcare providers and to deliver a village clinic session at a remote village in the centre of the country.
June 2016

Remote Medic UK Cover Lionel Richie Concert

Lionel Ricie played Colchester's Weston Homes Community Stadium on 25th June to a sell out crowd of 17,500. Remote Medic UK were appointed by the promoter, Marshall Arts Ltd, to provide all of the medical and first aid services to the event. Cover included a doctor led team including five paramedics and 10 EMTs and first aiders.

April 2016

Remote Medic COO Becomes 12th UK FAWM

Remote Medic UK Chief Operating Officer, Dr Paul Bromley, has become only the 12th person in the UK to achieve the status of Fellow of the Academy of Wilderness Medicine (FAWM).
Fellowship is awarded to candidates who complete a demanding educational programme covering the broad range of subject areas that make up the speciality and demonstrate a combination of learning and advanced practice of wilderness medicine through experience, teaching, scholarly activity and leadership.
November 2015
Mountain Rescue Exercise with Bolton MRT

This month a Remote Medic UK team travelled to the north of England to once again train with our friends and colleagues in the Bolton Mountain Rescue Team. The two-day programme included ropework and highline rescue techniques as well as a multi-agency SAREx involving multiple MRTs, Cave Rescue, Search Dogs, Fire, Police and Ambulance services.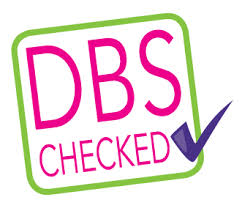 Remote Medic UK Ltd - Incorporated in England - Company Number 7701438